Mighty Oak Kids Ministry
"Mighty Oaks from Little Acorns grow"
"Let your ROOTS grow down into HIM and let your Lives be BUILT on HIM. Then your Faith will GROW strong in the TRUTH you were TAUGHT."
Kids Video Lesson – Week 3 – Death at the Cross
It's hard to believe, but Easter is almost here. With that in mind, this Sunday we're going to be learning about the saddest day of the Holy Week—the day Jesus died on the cross. As sad as it is, though, it's such an important part of the Gospel story. There is no, "He is risen," without their first being "My God, My God, why have you forsaken me?"
When you're ready, watch the lesson video with your kids. It's fun for the whole family and there is an opportunity to pause and discuss. Afterwards, there are two great worship videos from Yancy to choose from: one is for older kids and one is for younger kids.
Those were definitely some silly laws. I wonder how many we have here in Florida?
One of the laws that I would break on a daily basis from my home state of North Carolina is: Singing off key. Yes it is against the law in NC to sing off key. Goes back to the 1800's when a man was arrested for singing loudly and totally off key.
Here are some activities to go along with the lesson.
Lesson Details – Week 3
Bible Story: Death on the Cross (Luke 23:32-46)
Big Idea: God's grace is big enough, so we can go to Him no matter who we are or what we've done.
Memory Verse: For the grace of God that brings salvation has appeared to all men, Titus 2:11 (NKJV)
As we join Christians around the world celebrating the week that changed the course of history, remember what God did through His Son, and what He's continuing to do in our own lives!
Great guide for your kids: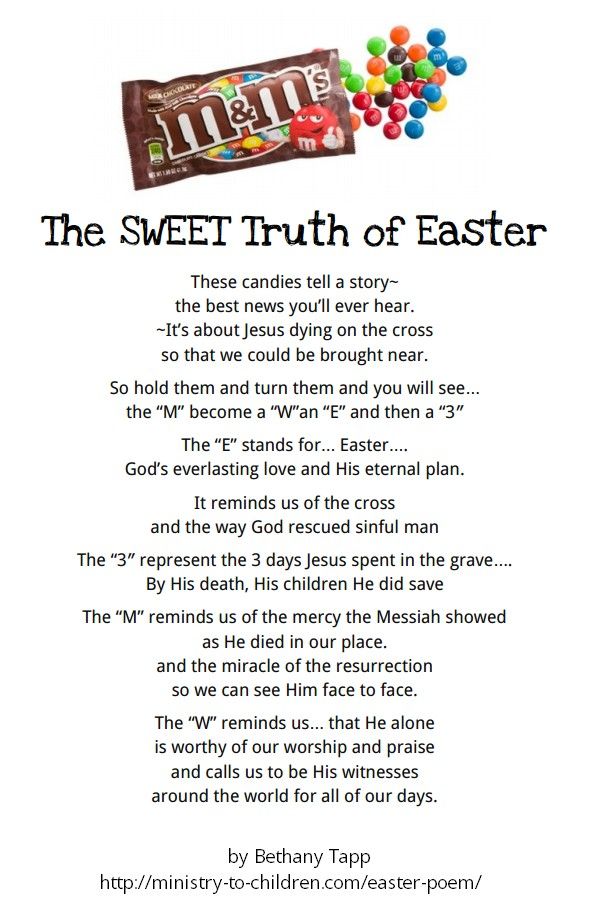 Kids Video Lesson – Week 2
Easter is only 2 weeks away and it doesn't look like we will get to be at church together. However, we will have our lessons, just online. This weeks video is about the Last Supper. This was a time when Jesus sits down with his friends, the 12 Disciples for one final meal together. He plans to prepare them for what will happen in the days to come. Check out the video below and enjoy the worship songs
.
Watching the chubby bunny game reminded me of the fun we at Kids Camp with mini marshmallows. I think our record was around 60+ mini marshmallows in somebunny's mouth at one time. Until next week, stay safe, wash your hands and don't drive your parents too crazy.
Keeping you all in my prayers and looking forward to when we can all be at church together again.
Here are some fun activities to go with the lesson.
LESSON DETAILS: Week 2​
Big Idea: Jesus gave His body and blood for our sins, so we can remember Him through communion.
Bible Basis: Matthew 26:17-30; Luke 22:7-30
Key Verse: 1 Corinthians 11:28
Kids Video Lesson – Week 1
I certainly miss seeing all my OBC Kiddos. Hopefully you aren't driving your parents too crazy. I have a video lesson for you to watch about when Jesus washed the disciples feet. I know we have talked about doing this and most of you said "NO WAY" would you wash someone else's dirty feet. Well I am glad that Jesus didn't feel this way. Each week until we get to meet again, I will post a new video lesson. Yes, I will be quizzing you when all get back together. So listen close.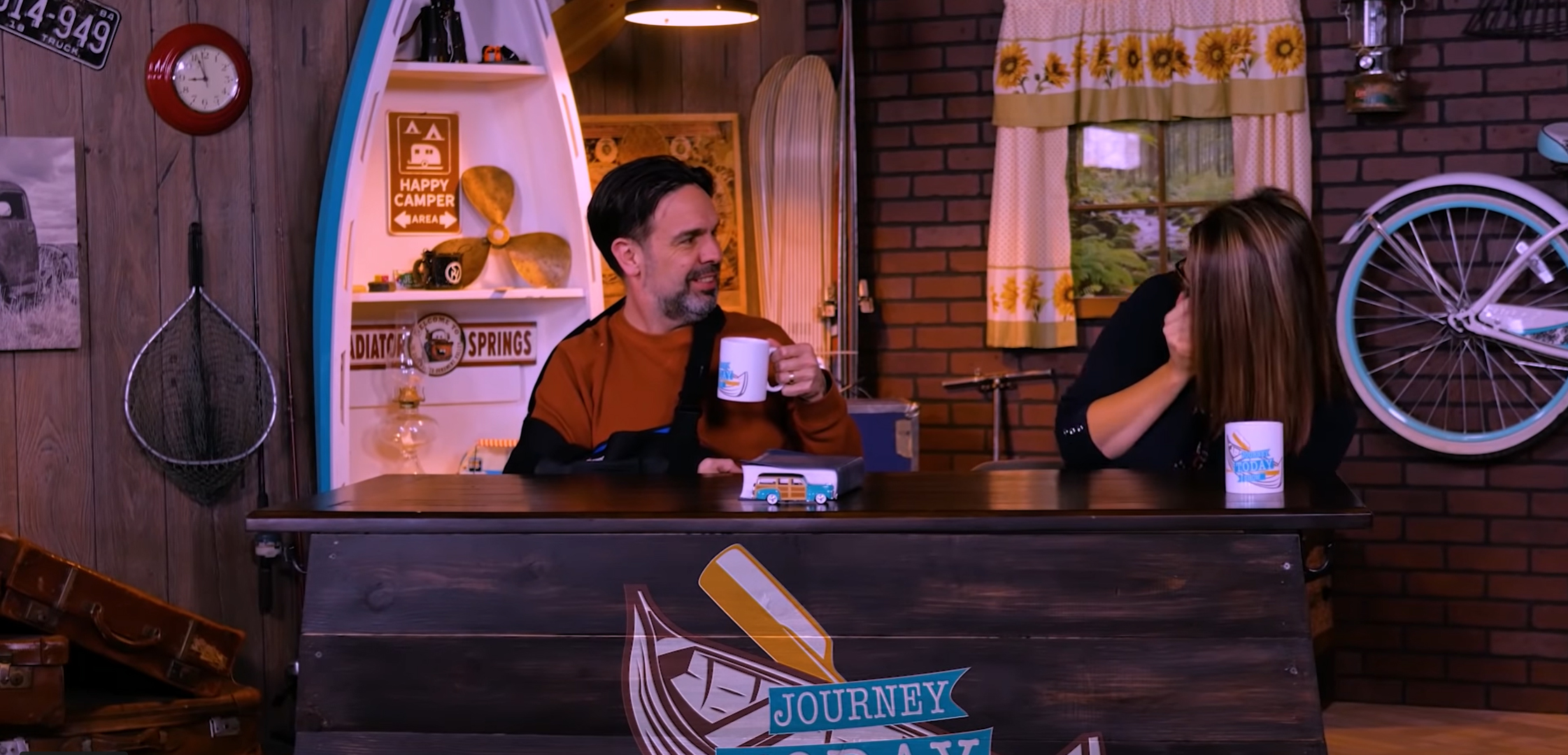 Fun Websites
Try out these Kid friendly websites. Great for Bible fun, learning and review.
Adventure Bible Games is from ZonderKidz and is full of games like 'Leapin' Lemur and Bible Millionaire. Bible activities such as word searches, devotions, Wwrds to treasure and much more. We have played these many times and the kids love them.

SuperBook is from Christian Broadcasting Network and there are Bible story videos and fun games the kids can watch and play.

Valued by God is from Uncle Charlie – He is the creator of Carlito, the Brave monkey and songs like "Fruit of the Spirit is not a coconut." You can play games on the website or you can download the app for free.

Bible activity zone is full of online Bible games for the kids to play.
Contact Information:
kwatts@oakleafbaptist.com